Trending Fall and Winter Apparel
Seasons are changing, and it's time to pack away your tank tops and shorts and bring the sweaters, boots, and scarves out of storage. Wardrobes need a little refreshing to match the new colder weather, and your promotional apparel is no exception!
Thanks to the internet and super-fast trend cycles, staying up to date on what's in style can be tricky. Lucky for you, we're pros when it comes to identifying what's trendy for promotional apparel! If you're looking to invigorate your fall and winter style, here are five hot trends to look out for:
Ski-Inspired Knits
No more boring knitwear! Ski lodge chic was hot on the runways for Fall/Winter 2021, and we expect to see a lot of this brightly patterned knit style popping up in the office and on the streets this season. Whether you choose to go for the "ugly cool" look or something a little more subtle, this retro, Nordic-inspired style is sure to please.
Teddy Sherpa
Teddy coats and sherpa linings aren't a new trend, but they're going to be back in full force this winter! Nothing says cozy and comfy quite like a soft, plush coat or sweater that looks like it could be made of teddy bears. Expect to see this trend expand to fun colored faux furs, animal prints, and more.
Bold and Bright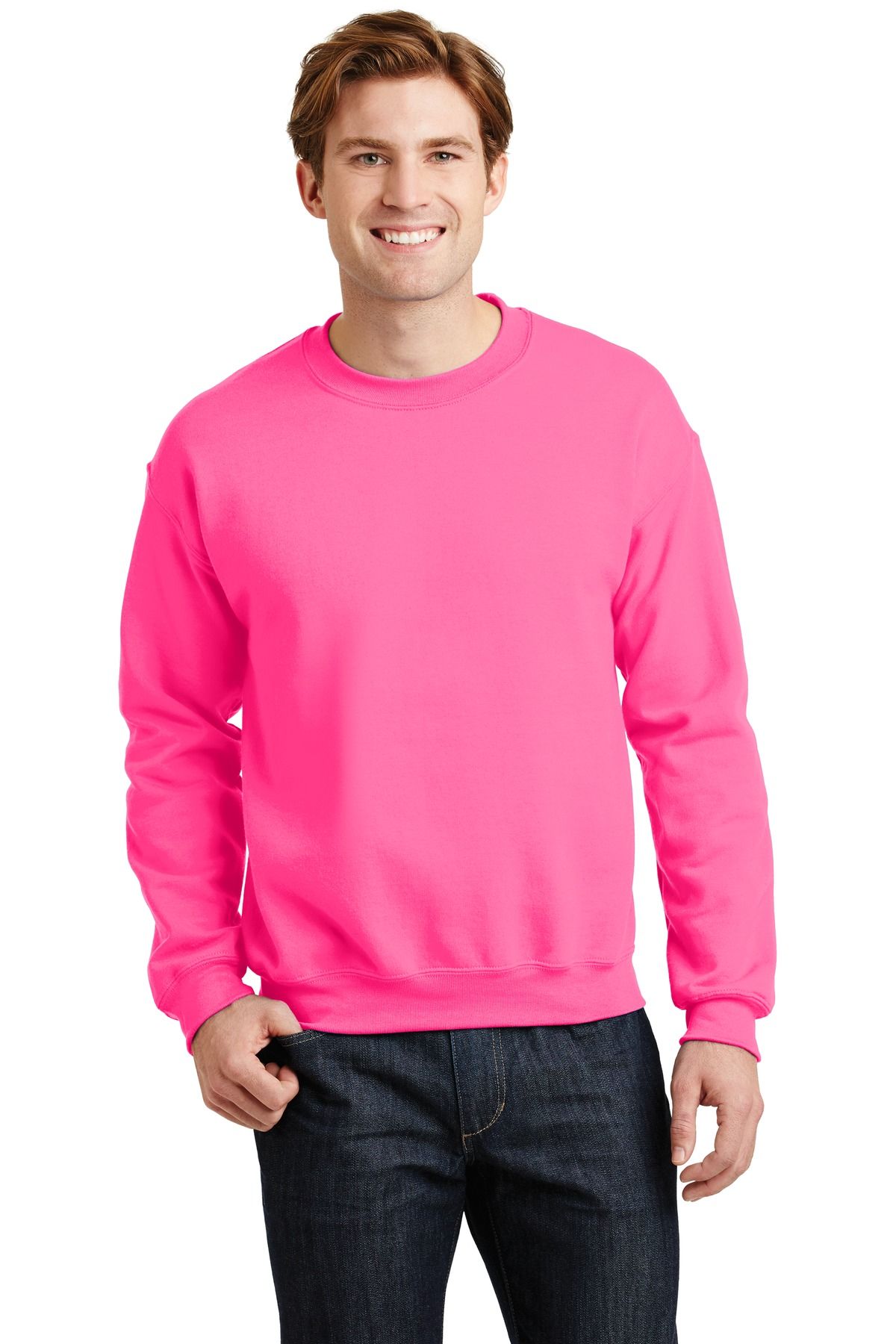 Bright colors are usually a hallmark of spring and summer apparel, but we're seeing them pop up more and more in cold-weather clothing this year. Bold and bright might seem like a risky choice, but pairing in-your-face colors with classic silhouettes makes for attractive outerwear that catches eyes without being too far out there. For brands with bright logos, this trend is a great way to work your brand colors into fun, on-trend clothing that your teams will love!
Maximalism
While minimalism was all the rage a few years ago with simple silhouettes and subdued colors, the opposite is coming into fashion now with bright colors, eye-popping patterns, and sparkles – all at once! With maximalism, more really is more. Hop on this luxurious trend by choosing apparel that doesn't hold back, and your brand is sure to be the talk of the town.
The Aughts Influence
90s inspired fashion had its time in the spotlight, but now it's the 2000's time to shine. You can't spend more than five minutes reading about what's hot right now without encountering the phrase "Y2K", and early-2000s inspired apparel is especially hot with the under-30 Gen Z crowd. Incorporate this trend into your company apparel with bubblegum pinks, rhinestones, and baby doll-style tees.
Want to see more on-trend apparel curated for your brand? Contact us today, and let's find your perfect company clothing!
---
Category: Promotional Product Ideas
Tags: Promotional Products, Apparel, Clothing, Fall, Winter, Trends, Knitwear, Teddy Sherpa, Bold, Bright, Maximalism, Y2K, 2000s